Asheville eCommerce Development
Are you ready to unlock your true business potential with an
e-commerce store
?  There will be an estimated 1.92 billion e-commerce buyers in 2019. (
source
)  That's roughly 25% of the world population, and a reliable, well-functioning e-commerce web site can help you serve them.  These customers are able to reach your website at all hours of the day, allowing you to literally make money while you sleep.  We can help you with your e-commerce store, from top to bottom.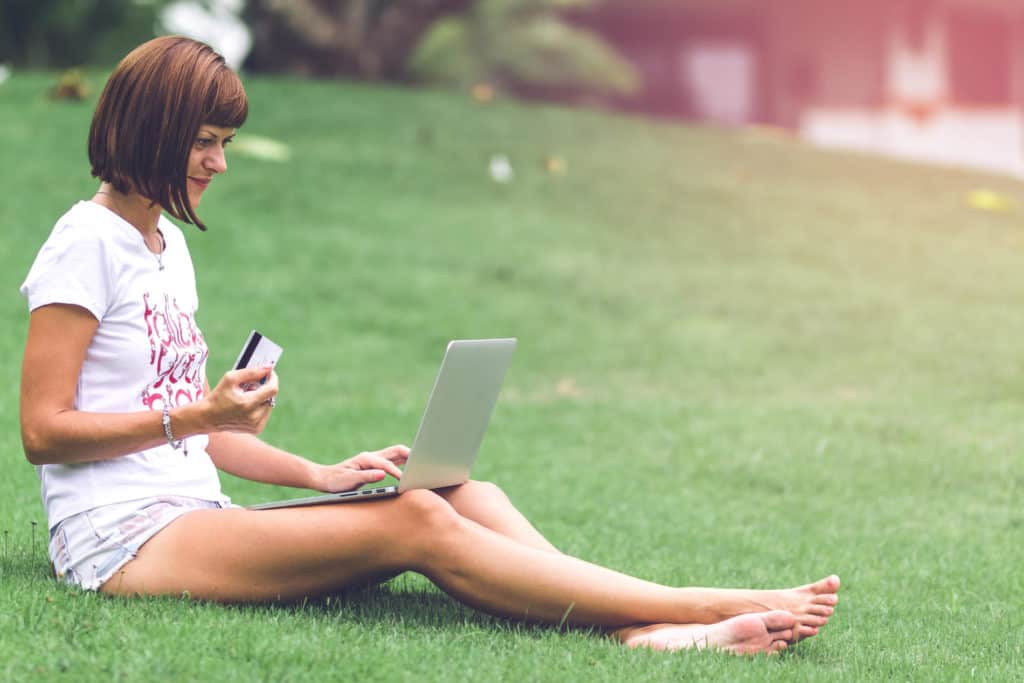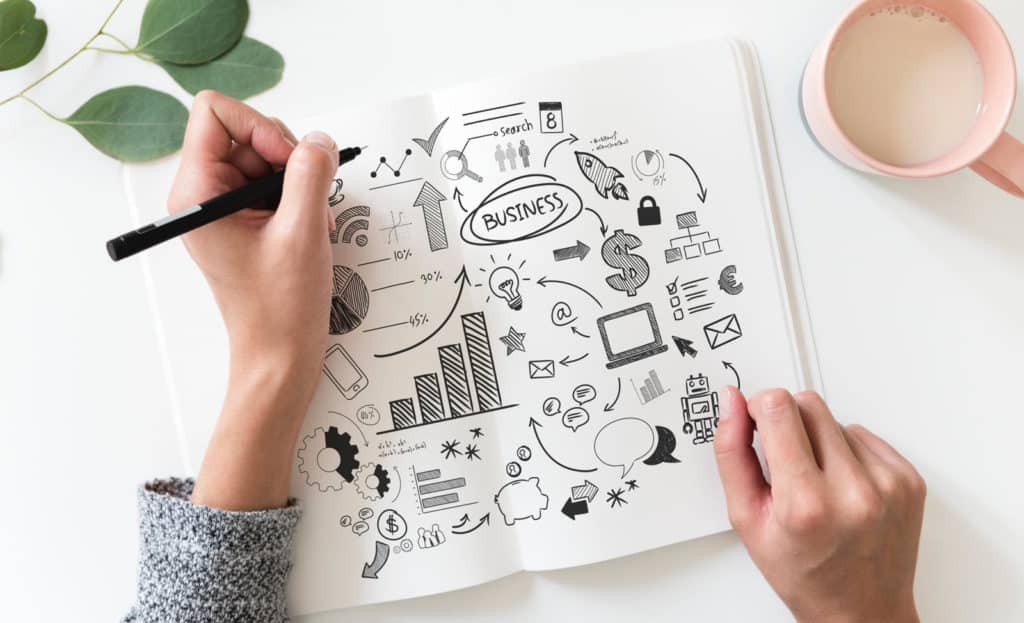 Our e-commerce setups include:
We provide you with a powerful interface that gives you full control over management and the running of your online store.  We also give you a walkthrough on how to easily create and edit products, add coupon codes, and adjust customer orders.  We can even configure a full stock
golden peak rehab
management system, making sure that you have full control of the items you have appearing online.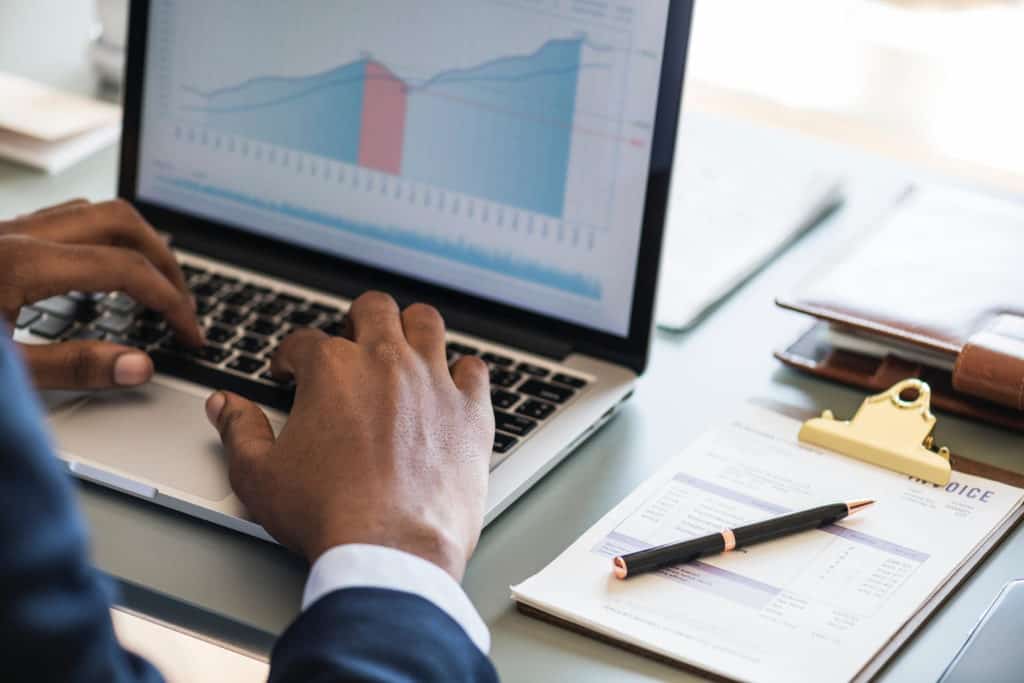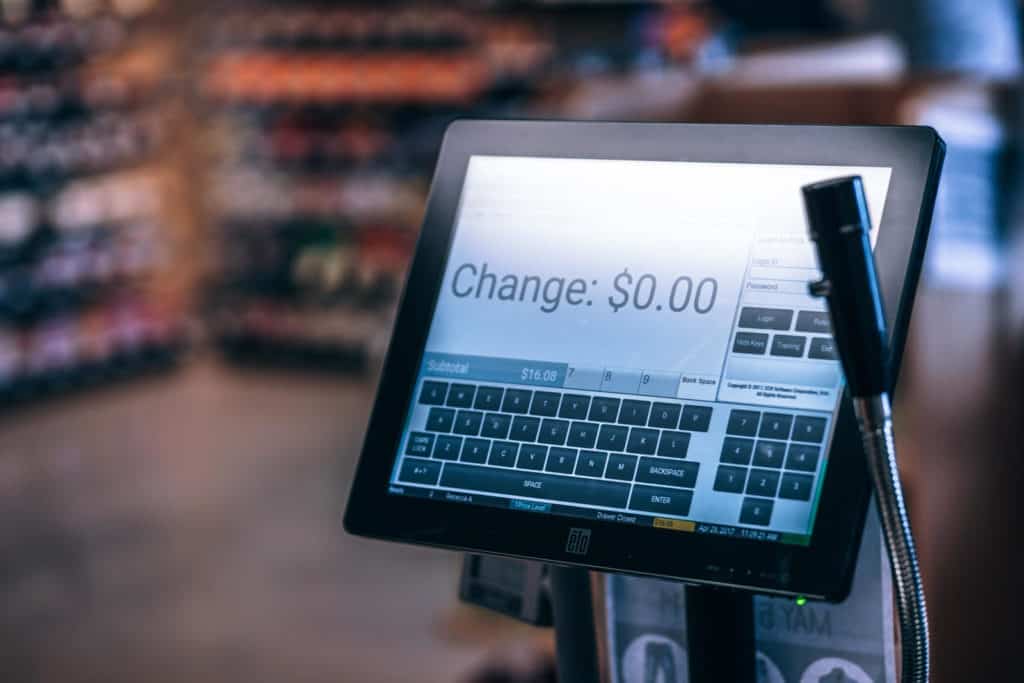 Shipping Fulfillment and Point of Sale Systems
Are you already a successful brick and mortar store that is looking to expand your reach beyond your existing customer area?  We are experienced in creating and linking POS (point of sale) systems to e-commerce stores, helping you to streamline your workflow.  We also have experience with linking fulfillment setups to your e-commerce store, helping you streamline your shipping processes
Are you a wholesale business interested in streamlining your wholesale purchase system?  As a wholesale buyer, having to contact a sales rep to place a large, elaborate wholesale order can be inconvenient and time consuming.  Spice Digital Solutions is experienced in building out online wholesale systems that allow your wholesale accounts to order 24 hours a day, 7 days a week.  These systems make it easier for your wholesale buyer to purchase AND they save your business time and money.  Contact us today to see how we've specifically helped businesses grow through custom wholesale systems.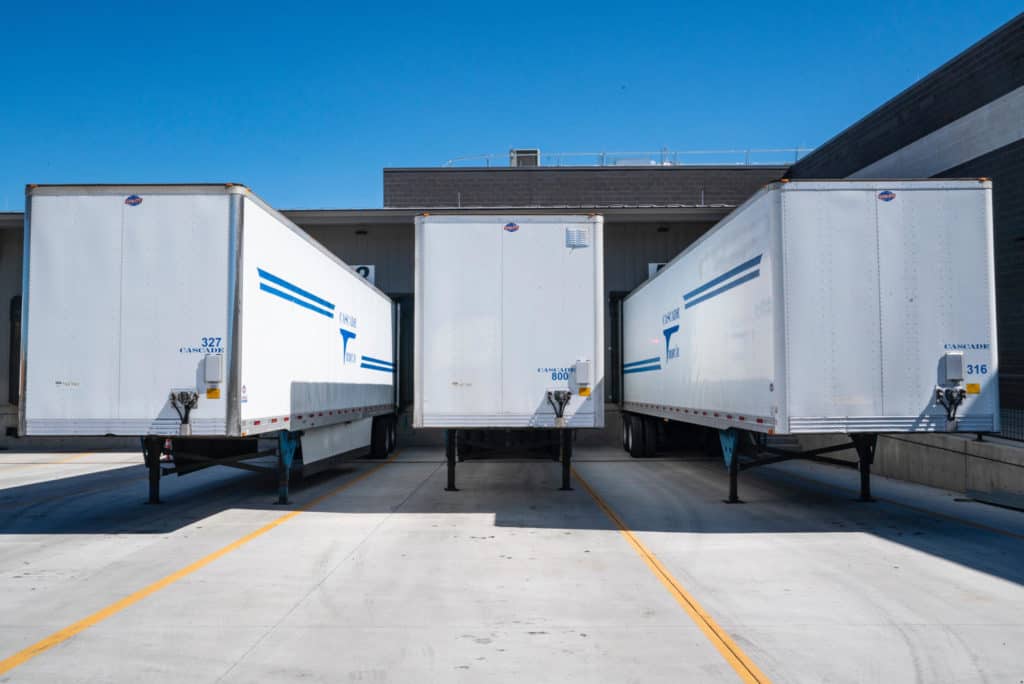 We're here to help with your eCommerce needs. Get in touch with us to see what eCommerce can do you for business.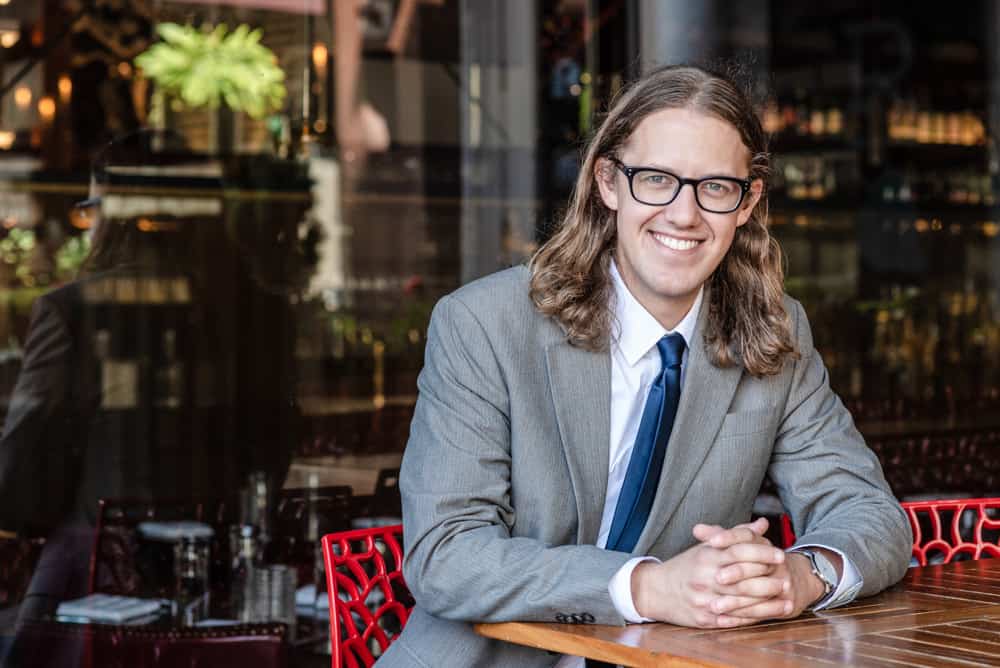 The biggest joy I get is seeing my clients' success.  Let's discuss how we can tailor your digital marketing strategy to your business goals.
– Mikey "Spice" Evans, owner