You shouldn't have to be a digital marketing professional to pull off a successful event.
Long gone are the days of "If we build it, they will come."
Nowadays, you must put effort into advertising your event to make people aware and get them interested. These customers are out there, looking for fun things to do. And they aren't going to the standard methods of advertising anymore. They are scouring the web to find interesting activities.
You might being facing these challenges:
Wouldn't it be nice to have a partner help you with your digital marketing campaigns?
Allowing you to make your events the best they can possibly be and also giving you other benefits such as:
Meet Mikey "Spice" Evans.
With 10+ years of experience in the music business and digital marketing sphere, Mikey Spice is no stranger to selling tickets and marketing seasonal events. Mikey created Spice Digital Solutions to bridge the gap between events and digital marketing. He's on a mission to help agritourism businesses and seasonal event producers like you grow and prosper, year after year.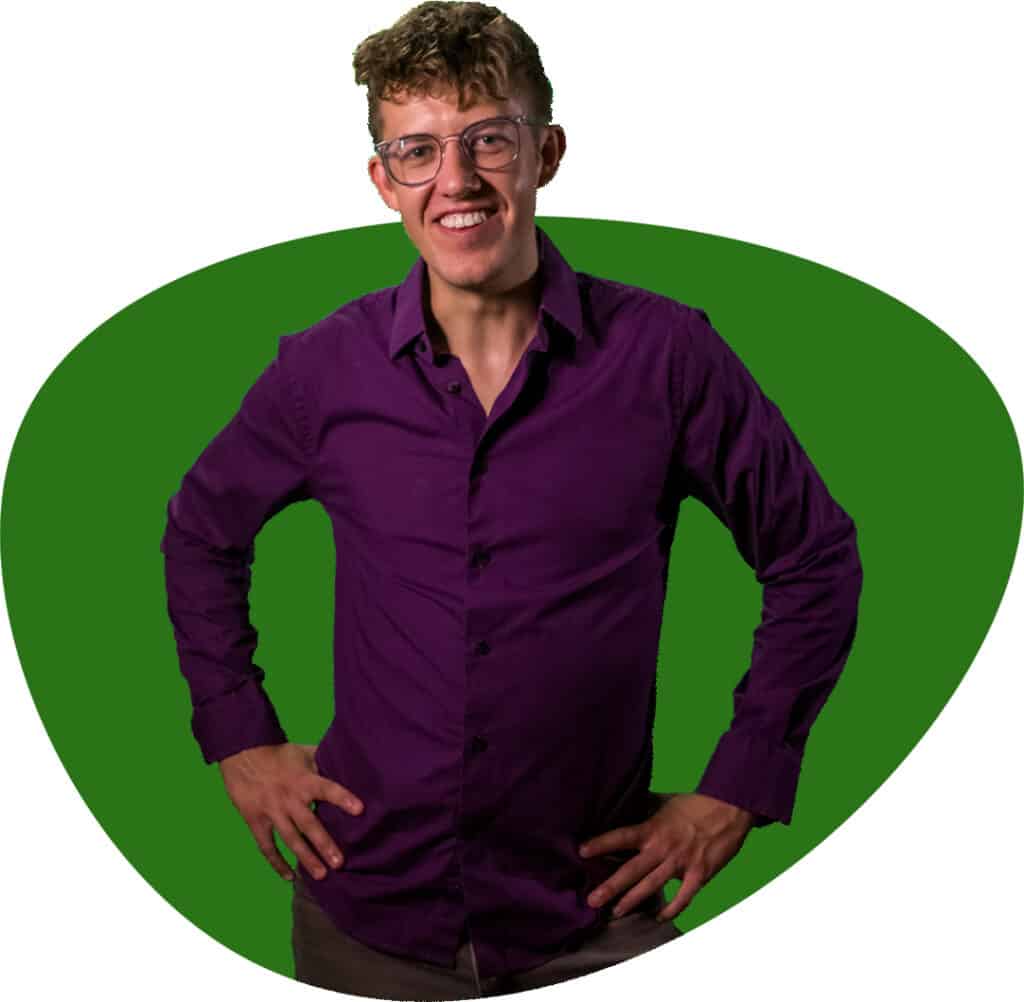 Sign up for our newsletter
Our weekly newsletter is full of web design and digital marketing tips and news for agritourism business owners.
We will not spam you or sell your email.  Read our Privacy Policy.