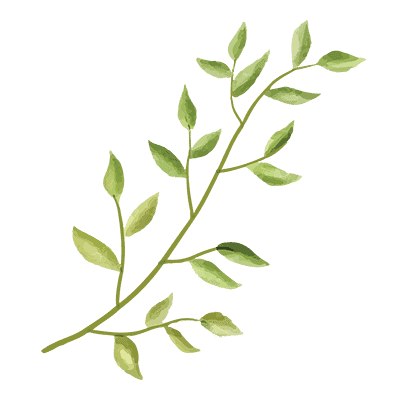 A marketing partner
to help you grow.
Analyze, Strategize, Implement.
Coming from the live event industry, we understand the challenges and hardships that come from running an agritourism event.
We also understand that you are busy, and that you need a reliable partner to help market your event.
When you work with Spice Digital Solutions, you're working with a partner one-on-one to help implement your goals.  We're in the business of helping you reach more of your ideal customer and sell more tickets to your event.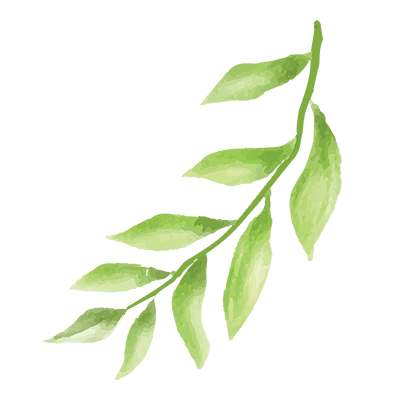 Having a digital marketing partner is beneficial.
Allowing you to make your events the best they can possibly be and also giving you other benefits such as:
Some of our Happy Clients
"Working with Spice Digital Solutions was truly one of my favorite website experiences ever. Mike and his team understood the unique features we needed on our website. They really captured our brand essence, and the team was so easy to work with. Our event would not have had the traction it did without Spice Digital Solutions' support. Thanks Mike!"
We admire the Spice Digital team for their skill set, ability to respond to our needs, and get creative with our website, as well as make it user-friendly for the customers. Their expertise has been extremely helpful for us. Thank you for helping us grow!