SEO, eCommerce, Web Design, Digital Advertising
Using Data to Make Better Marketing Decisions
We're here to get you

results

.
Web design, SEO, Google ads, Facebook ads. ECommerce.  Wholesale systems.  There are so many options to help grow your business.  They all have a purpose at the right time. But where do you start when you're busy running a business? Leave that to us. We specialize in helping small businesses grow with SEO, results-driven web design, robust eCommerce setups, and digital ad management. We take an honest look at your business goals and strategize on how to achieve those goals.  We believe that a web site is only as good as the results it gets for you, and our work focuses on that.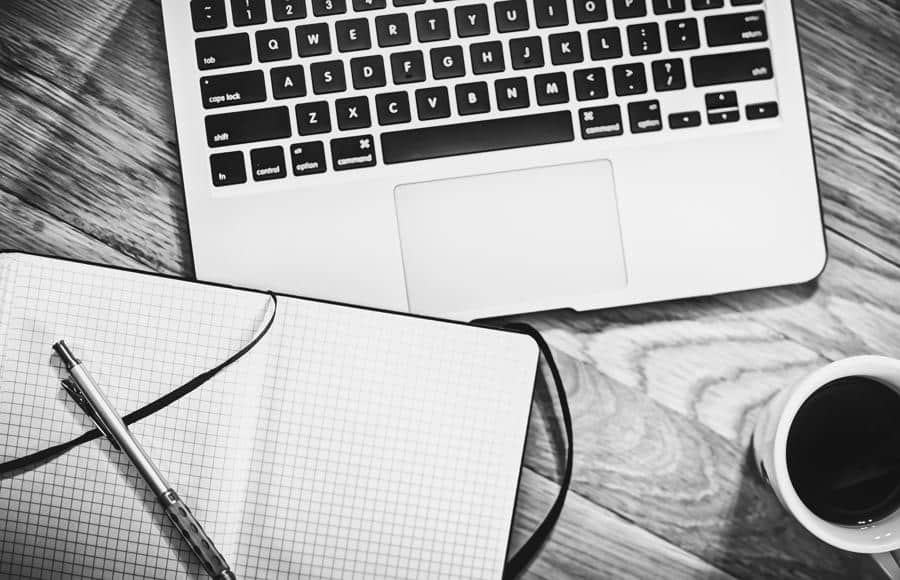 Is your business website just "good enough?"
In a world that is getting more and more digital, having a website that is just "good enough" won't get your business the results you are looking for.  We provide a complimentary website audit to tell you what you're doing right and to tell you what can be improved upon to convert more visitors into actual customers.  With an estimated 5.6 billion searches performed every day on Google, the opportunities are endless; if your online presence isn't aimed to help your business, then your competition will be getting all of your online leads.  Our strategic process connects your brand image with sales systems that leverage your website.  Sales systems that attract qualified leads, show them your expertise and positions you as an authority, and leads them to take a desired action that fits your business goals.  Let our website design help you grow your business today.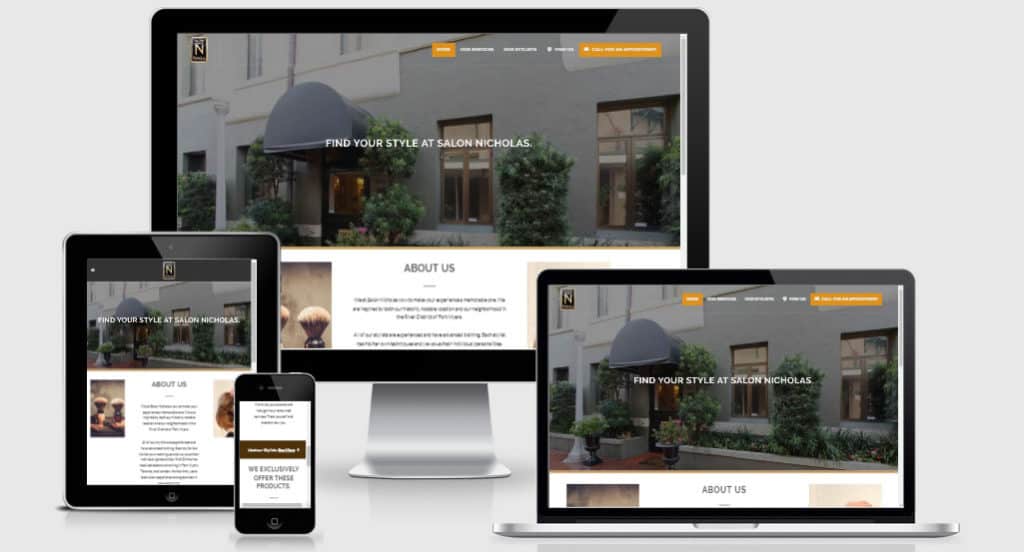 Some of our Happy Clients
Let's chat about your business goals.
Contact us for a website or digital marketing audit.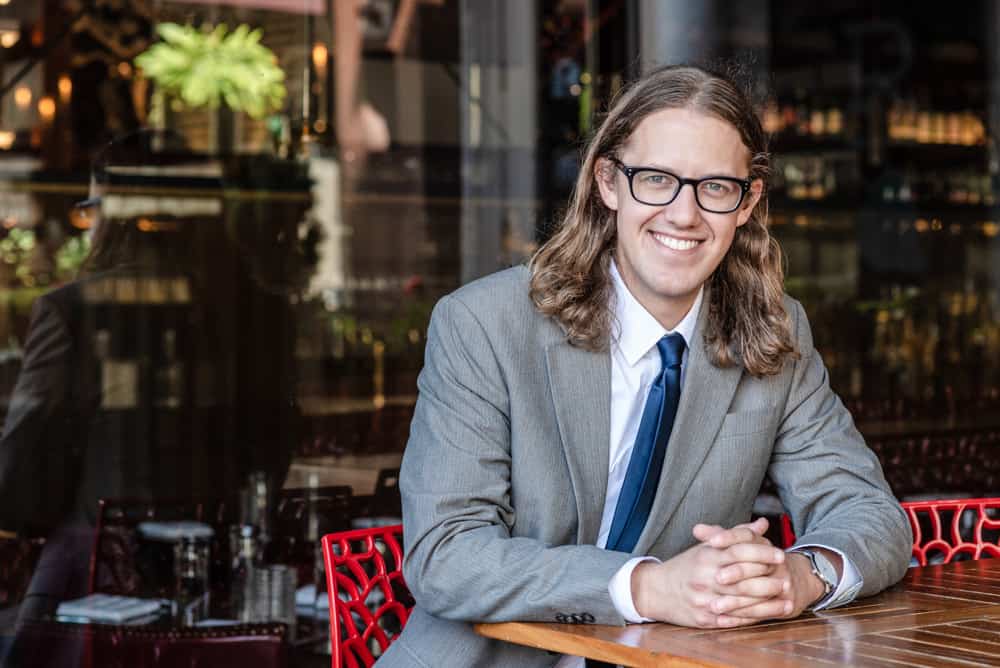 The biggest joy I get is seeing my clients' success.  Let's discuss how we can tailor your digital marketing strategy to your business goals.
– Mikey "Spice" Evans, owner