Web Design for Hemp and CBD Businesses
We Take the Guesswork out of CBD Web Design
Getting your CBD business online shouldn't be so difficult.
Business owners within the Hemp industry often struggle to find the correct way to get their business online.  Does this sound like you?
Your cash flow suddenly becomes limited, because your funds are frozen in a PayPal account for 180 days.
You've moved from one DIY website platform to another, forcing you to  rebuild the web site multiple times, costing you time and money and confusing your customers.
You are having trouble getting traffic to your website, because popular ad platforms like Facebook Ads and Google Ads won't allow you to run advertising.
The truth is, despite CBD being legal in all 50 states, there are still hoops to jump through to sell products online in the proper way.   But who has the time to figure it out when you have a hemp business to run?
We can help get you selling online properly.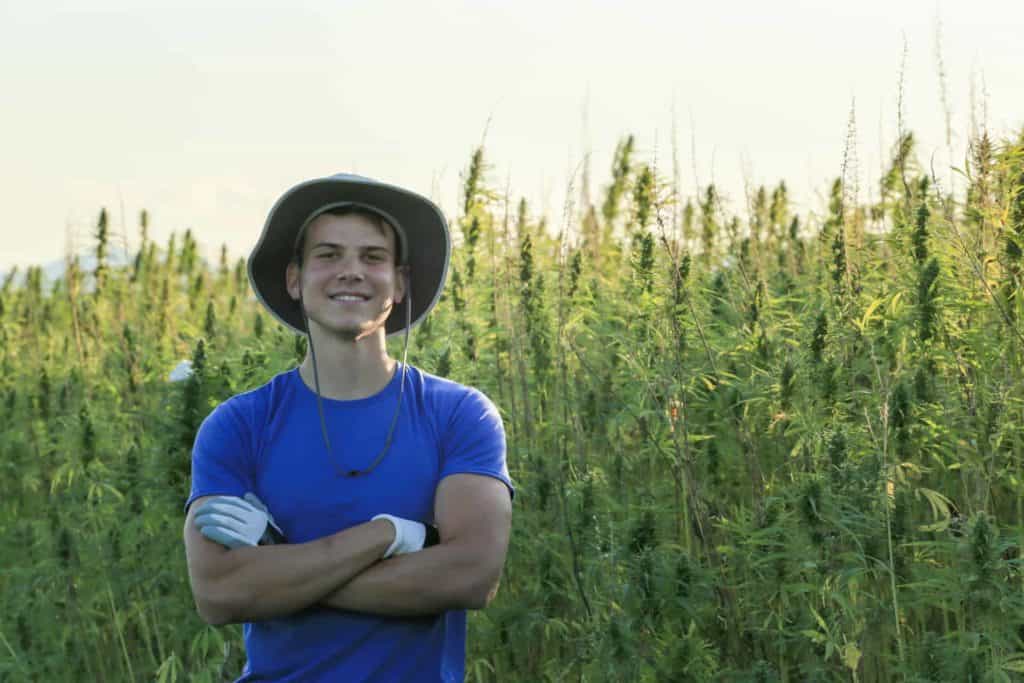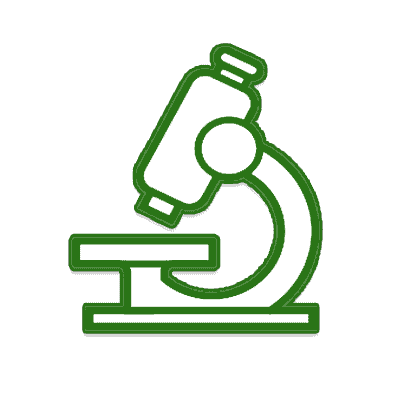 We'll take a closer look at your overall brand presence and give you the best recommendation, based on your business's needs and goals.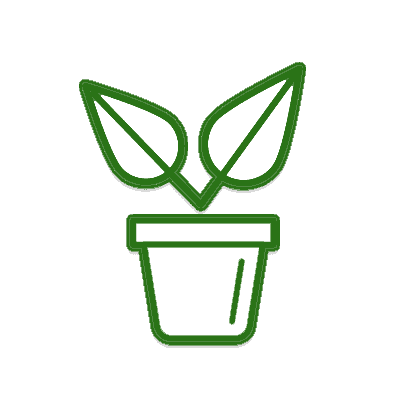 Plan, design, and develop.  We'll work with you every step of the way to best convey your brand's unique message in the hemp world.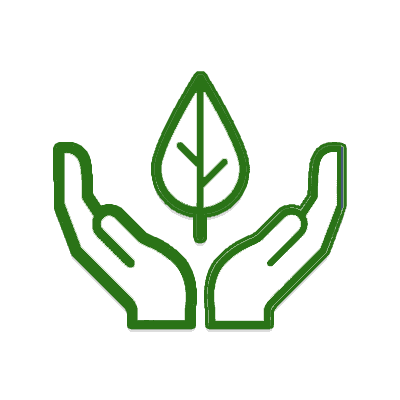 Take the next step of growing your business.  We'll help you along the way, making sure your website is running at peak performance.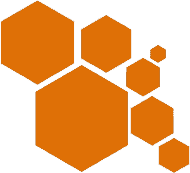 Plan, design, and develop a website that will represent your brand and bring your customers back again and again.
Launch yourself into the national market by selling your products in your own online store.  We navigate the world of payment processors to bring you the best options.
Strategize and formulate your plan to ensure you reach your target audience in the best way possible.
Wholesale and Fulfillment Development
Are you still using paper forms to take down wholesale orders? Your website should not only look good but also be functional in automating your sales and fulfillment process. We can help get you there.
Search Engine Optimization
Build a pipeline of consistent customers with the help of inbound marketing and a technical SEO audit.
Get professional service that keep your website running at its best, so your business can continue to grow.
Build campaigns that communicate clearly with your audience and bring in recurring orders.
Sign up for our newsletter
Our weekly newsletter is full of web design and digital marketing tips and news for small business owners.
We will not spam you or sell your email.  Read our Privacy Policy.
Here at Spice Digital Solutions, we understand that the CBD landscape can be difficult to navigate.  Consider us a partner in helping you grow your business.  We are experts in digital marketing who believe in the hemp and cannabis movement.  Not only do we have a great knowledge base about the industry, but we also work with many of the industry's top leaders.  We are proud supporters of the NC Cannabis Lobby, helping to support cannabis reform to North Carolina.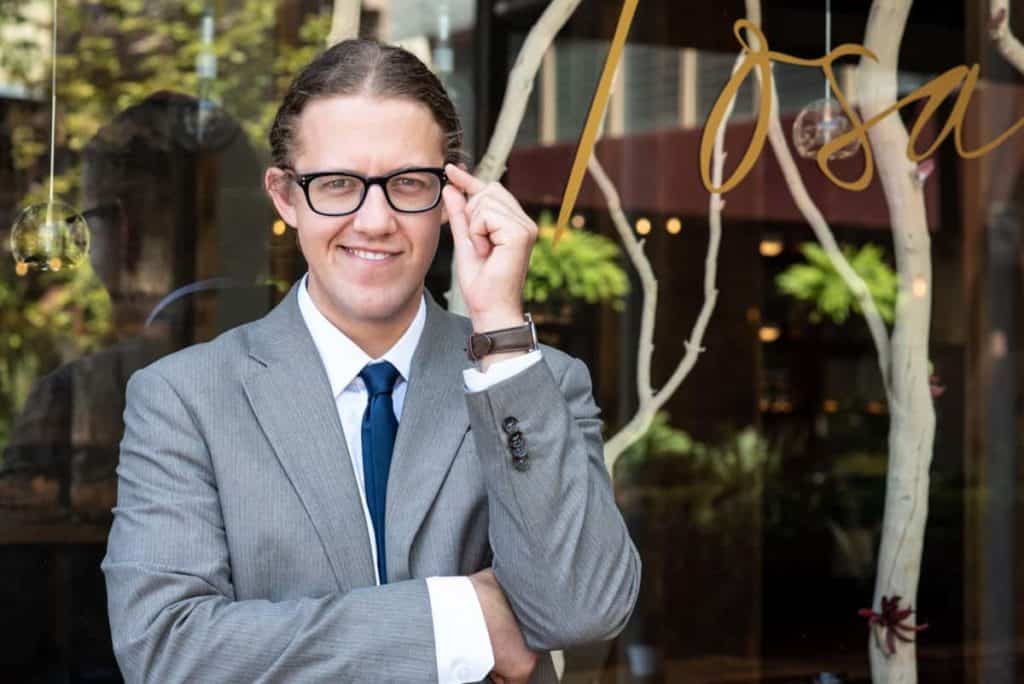 We're Here to Help You Out
The CBD market is moving fast.  We'll be your guide with navigating the digital landscape.